October 26, 2017 ||
davidgit
I love to travel and no doubt, this assignment was one of the more interesting ones I undertook. It also happened to be my first marathon event to attend and cover.
The Ndakaini Half-Marathon takes place every year in the third quarter of the year. Runners undertake a 21-kilometer stretch on the picturesque and mountainous region of Central Kenya in Murang'a County.
As a result of the tough terrain, it also happens to be the second most-toughest marathon in the world!
Some of the marathon legends who participated in the marathon included Lucy Kabuu, Catherine Ndereba, and Daniel Kormen, all of who have gained international recognition in winning world marathons like the Boston, Berlin, and London marathons.
All in all, it was a great experience, both in terms of documenting, and in participating in this exciting event.
Check out the video below: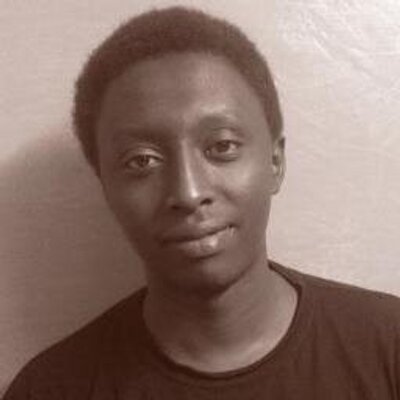 David Gitonga is a content marketing specialist. He creates visual content for websites, social, and YouTube. He helps businesses leverage new media to grow their brand and build authority on the Internet. You can find him on his Twitter handle @davgit or reach him via email at david@e-labz.info.