When it comes to social media platforms, Facebook is by far the most popular platform, according to a 2017 research. In terms of daily usage, over 75 percent of users are on the platform daily, making content on the platform quite powerful.
Interestingly, a lot of the content consumed on the platform is on mobile. As a result, 75 percent of all Facebook videos are watched on mobile.
Now facts aside, why should you, personally and as a brand, invest in Facebook video?
Facebook Believes in Video
Facebook is a strong believer in the power of video. The growth of Facebook video, especially native video, has been tremendous.
Facebook's investment in video technology serves as a strong indication about the direction the company thinks social media content is headed and the changing user behavior and consumption. The new features and tools that focus on video continue to be added almost every single month. For example, users can search for videos on Facebook and get alerted about Live video. Expect more video features soon.
In mobile, people are also getting more comfortable engaging with video content. Now people spend 5x longer with video over static content on Facebook and Instagram. Most of these video views come from shared video.
Facebook views and engagements happen fast. While engagement is quite high within the first seven days, engagement over time does not go down. The ability to share and reshare videos means that video views continue to rise over time. This means that your videos will continue to have a long shelf life long after they are published.
The Evolving TV Ecosystem
It's a fact that TV, and more specifically traditional TV, is getting replaced by on-demand video content on the Web. Facebook is looking to leverage on this and more people are looking to jump onto social networks platforms like Facebook as an alternative.
Creating shows and rich content that lives on Facebook means you're positioned to capture this market looking to transition to on-demand content. This market is projected to grow. Being an early adopter means you will learn quickly about this emerging market, iterate, and create video products that fit this demographic.
Mobile consumption and the move towards more on-demand content is fuelling Facebook video. As a brand or business, what are you doing to leverage this relatively new content type?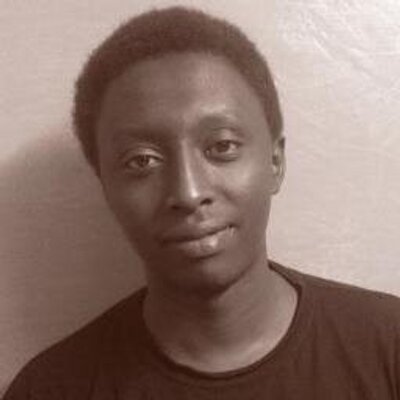 David Gitonga is a content marketing specialist. He creates visual content for websites, social, and YouTube. He helps businesses leverage new media to grow their brand and build authority on the Internet. You can find him on his Twitter handle @davgit or reach him via email at david@e-labz.info.