March 22, 2017 ||
davidgit
As you may have seen recently, we're seeing a shift towards visual content on the Interwebs.
Among the most popular spaces when it comes to visual content is Instagram.
However, even more important is the fact that Instagram is becoming the de facto on where to discover and interact with brands.
Here are a few facts about Instagram worth mentioning in 2017:
More than one million active advertisers per month on Instagram.
More than 80 percent of people on Instagram follow a brand.
Roughly 20 percent of Instagram's audiences use Instagram to visit a brand's website, get directions, or contact a company.
Instagram is looking to add a way for people to communicate with businesses through the app such as booking services, or scheduling a haircut.
As you can see, Instagram is having a major influence on how people interact, and will be interacting with brands, moving forward.
One question though remains: How is your A-Game on Instagram?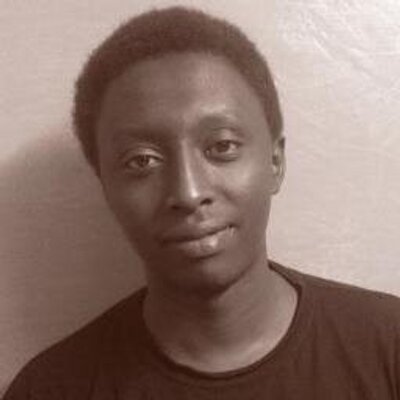 David Gitonga is a content marketing specialist. He creates visual content for websites, social, and YouTube. He helps businesses leverage new media to grow their brand and build authority on the Internet. You can find him on his Twitter handle @davgit or reach him via email at david@e-labz.info.